MP & ASSOCIATES
MP & Associates Insurance Adjusters is an all lines adjusting company committed to delivering the best possible service to all our clients needs. We believe in two way communication between our clients and work hand in hand to assure the desired end result; a properly handled claim. Our ability to communicate clearly with our client has enabled our reputation to florish in the diverse South Florida Market.
Commercial


Residential


Marine


Licensed & Insured

QUALITY SERVICE & RELIABILITY
Through hard work and dedication we have built a firm capable of handling all types of claims including the day to day losses just as easily as the Catastrophe Losses. We are committed to getting the job done. We provide a quick turnaround with unsurpassed quality. Quite frankly, MP & Associates gives you the quality product you seek quickly, efficiently and affordably.

We have adjusters residing in Central Florida allowing us to service claims on the West Coast and as far north as Jacksonville to include all counties in between.

(866) 536-0385

Insurance Adjusters, Inc
Copyright 2006 MP & Associates Insurance Adjusters, Inc.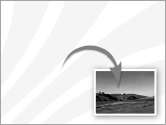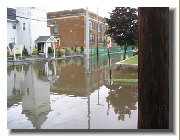 Services Offered









(Click Links Below)