About Us
Founded in 2003 as an Appraisal firm, MP & Associates quickly expanded into a fully functioning Independent Adjusting Firm. Our staff has grown into a 23 person adjusting firm from a 2 man operation. Our staff currently employs 20 licensed adjusters, our own in house accounting department and three secretaries. All of our adjusters are local and come from diverse backgrounds.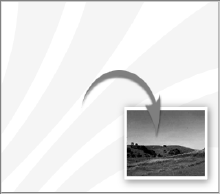 Each one has received individual in house training and all of the adjusters have extensive knowledge of the South Florida Market and are fully bilingual.

Our management team possesses nearly 45 years of combined claims handling experience and includes a General Adjuster.
Commercial Fire Loss



About Us

MP & ASSOCIATES
Insurance Adjusters, Inc
Commercial


Residential


Marine


Licensed & Insured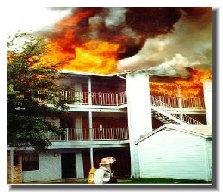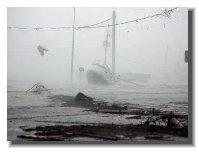 Copyright 2006 MP & Associates Insurance Adjusters, Inc.
Catastrophe Services
Catastrophe Services
(866) 536-0385
Our adjuster staff is comprised of individuals who hold additional licenses such as a General Contractor, State of Florida Certified Roofing Contractor, 2 AC Technicians, and 2 former law enforcement personnel that allow our firm to provide expert assistance in setting up an SIU claim.

MP & Associates, Insurance Adjusters, Inc. has gained respect in this industry due to the knowledge it has of the South Florida Market and our commands of the laws governing our industry.
Our reputation is second to none when it comes to handling claims with Public Adjusters. We write accurate scopes and use the most current market prices available. Our ability to properly present the claim to the carrier as well as to the public adjuster allows our firm to settle claims quicker than our competitors.

Our experience in the negotiation and settlement of claims has allowed our firm to represent carriers and settle claims through the State Sponsored Mediation Program. We are simply the best at Cost Managing files.

MP & Associates, Insurance Adjusters, Inc. is positive it can deliver on all your company needs