Copyright 2006 MP & Associates Insurance Adjusters, Inc.
MP & ASSOCIATES
Insurance Adjusters, Inc
(866) 536-0385
Catastrophe Services: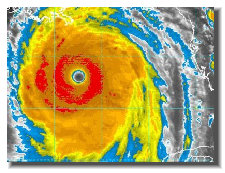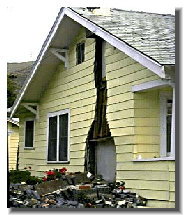 Hurricanes
Earthquakes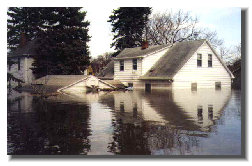 Flood
Our firm is committed to providing all of its carriers the best service no matter the circumstance. Early on in the Hurricane Season of 2004 our firm grew exponentially when carriers caught on that we were able to deliver on all of our promises of handling a large influx of claims at the drop of a hat. While the claims grew, so did the staff with each new employee receiving the same training and expertise. Our reputation quickly grew as did the claim count requiring more adjusters. The 2005 storm season brought this firm twice as many claims as the previous year and MP & Associates delivered without a hitch. Although 2006 was storm free for most of South Florida we were able to retain our adjusters handling the regular line unit claims. We also have another 7 licensed adjusters available on our roster bringing our total licensed adjuster count to 21 for any foreseeable storm season.